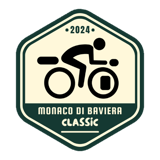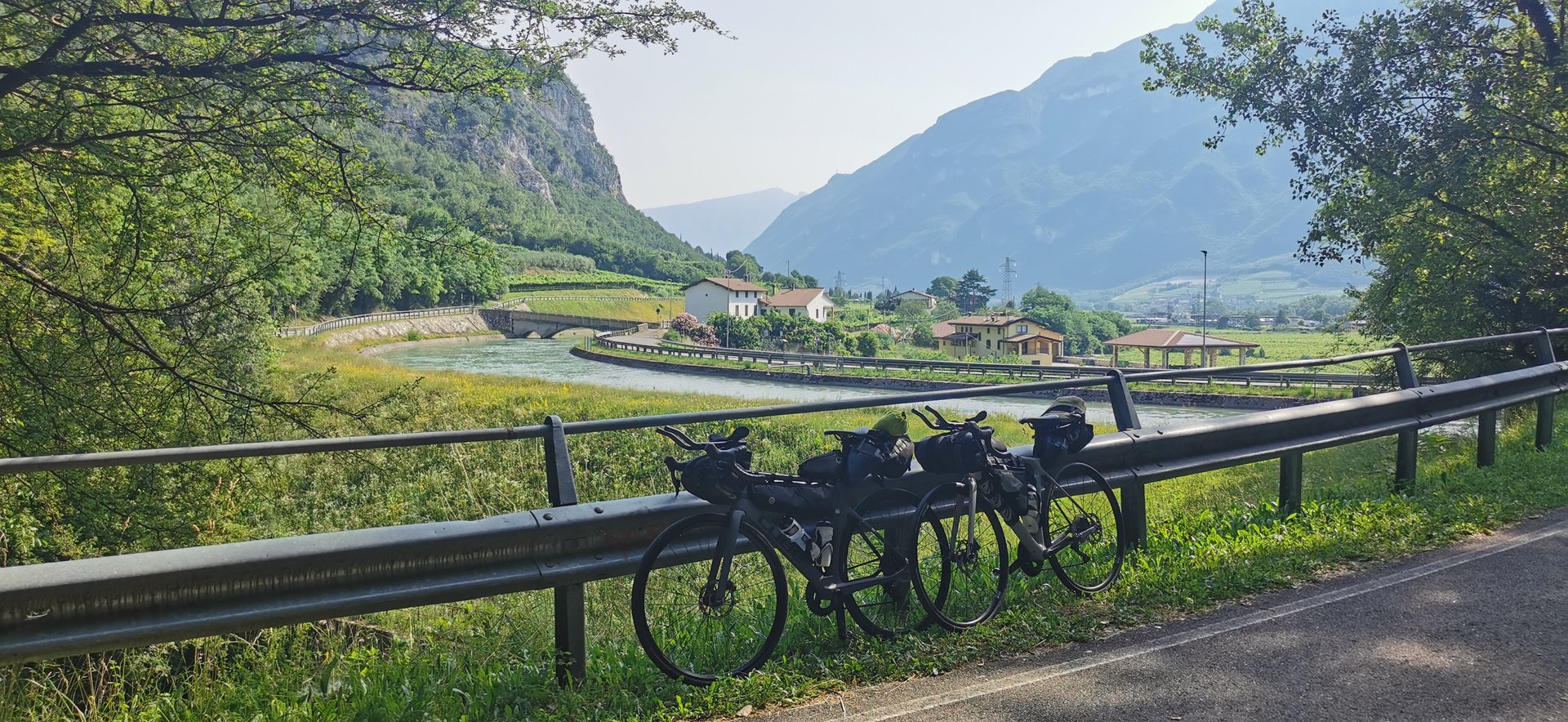 Self-supported Ultracycling Challenge
MONACO DI BAVIERA ClaSsic
Start 22.06.2024 in Munich 1.181 Km +26.195m
Registration opens in January!
TEASER: MONACO DI BAVIERA CLASSIC 2024
Monaco di Baviera Classic is the ultimate self-supported ultracycling challenge. With its 1.181 Km and +26.195m elevation through the Alps and Dolomiten assures a real life-time experience
Start in Munich (Germany) on 22.06.2024
Registrations open on 02.01.2024
Limited to 99 participants (solo and pair)
Riders can participate solo or in pairs

Riders must be fully self-supported

Riders must ride all the parcours in the given order

Riders must follow the local laws at any time

No drafting allowed at any time

GPS Tracker must be active during the entire route

All bikes will be checked before the start. No E-BIKES!

Riders need to read and sign the rider manual

At night is it compulsory to wear reflective clothes and lights

Time limit: 180 hours

Riders must comply all the self-supported principles (check rider manual)
The route has been designed to cover most of the toughest climbs in the Dolomiten, but also trying to always follow the safest route, that means, trying to avoid big roads as SS (Strada Statale) if possible.

Safe comes first, so we recomend to stop until the next day if you need to ride at night in a bussy road.

If you think that you need to scratch from the race, think again, you probably do not. If you think again and you still think you need to scratch, check if it is day or night. Follow the rule "never scratch at night". You may think different with day light.

Above all, enjoy the challenge with a smile!
Rider manual will be available soon!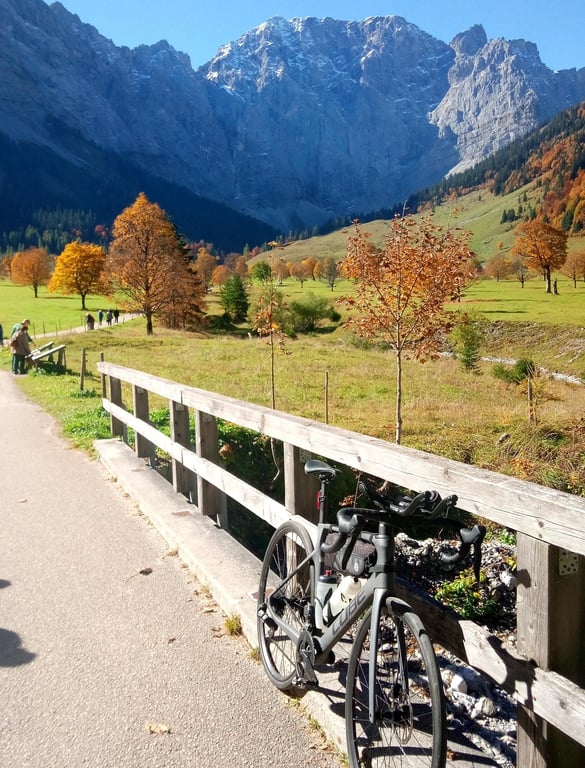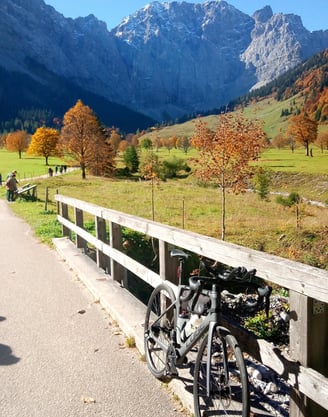 Meet-up event the day before the start (food and drinks at own expense)

The parcours you need to ride through (gpx files)

Official gpx route

Tracking device for the duration of the event

Official Monaco di Baviera Classic cap

Personalized training plan (if requested)

Publishing of individual times on our website and media

Publishing of photos that participants may provide

Real-time information of the position of all participants, including yourself, at followmychallenge.com in 3D Map

Publishing of your bike features on dotwatcher.cc

Daily event coverage on dotwatcher.cc

Monaco di Baviera Classic finisher souvenir

Finisher event (food and drinks at own expense)

And above all, the experience of a life-time!

Entry fee:

Our goal is just to cover the organization costs and to be able to share with all of you this amazing experience!

Launch day offer on 02.01.2024 (25% discount): 96€

Regular entry fee: 03.01.2024 to 29.02.2024: 128€

Late-registration fee: 01.03.2024 to 30.04.2024: 153€

Deposit:

Tracker deposit: 150€. Deposit will be refunded after the event with the return of the gps tracker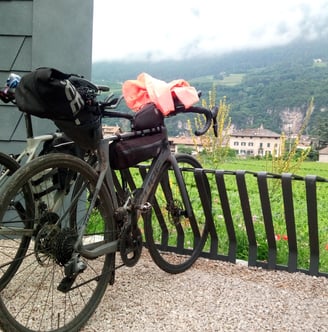 Subscribe to our newsletter to always be the first to hear about any update on the challenge